SOPEI Truck Convoy

It is time once again to Register your Rig for the PEI LETR for Special Olympics 2023 Truck Convoy! Get your crew together and participate in this morning of fun a great cause. The 7th Annual PEI LETR for Special Olympics Convoy rolls through the PEI National Park on Sunday, August 27th! Big Rigs… Big Hearts… Big Results…
Download your participant Package now to complete your registration
Be part of the PEI LETR's 7th Annual fundraising event as Prince Edward Island truck drivers and the law enforcement community unite to raise funds and awareness for Special Olympics PEI.
Who Are You Supporting?
The PEI Truck Convoy started in 2016 and is part of an international awareness and fundraising event. The Truck Convoy is a unique partnership between law enforcement and the PEI trucking industry to raise funds for Special Olympics PEI so Island athletes can continue to participate year-round in community and competitive sport, leadership opportunities and free health clinics throughout the year. Individuals involved in the Law Enforcement Torch Run for Special Olympics have made the Truck Convoy one of their annual signature events, held each year on the last Sunday in August.
Community
Get your group together and either join in at the beginning or end at the Dept of Fisheries & Oceans (DFO) parking lot (165 John Yeo Drive, Charlottetown) or along the convoy route with signs of support for the trucking community, the Special Olympics community and first responders – photos submitted to our social channels may win!
NEW – Buddy Program/Virtual Trucks
Not able to join us in person this year then you can participate by purchasing a virtual truck instead and ensure a SOPEI athlete gets to be part of the day
Convoy Route
Distance: 55Km Time: 75 minutes (approximate)
The LEAD TRUCK (the one who raises the most funds prior to event day) will be Start the 2023 Convoy at 10AM sharp leaving the DFO (Dept. of Fisheries & Oceans) parking lot at 165 John Yeo Drive, Charlottetown, PE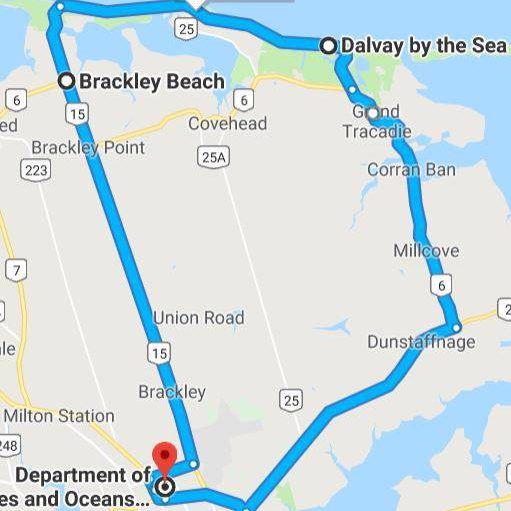 For Participants:
Download your Participant information package above for all the necessary details for the day and next steps if you want to fundraise for the LEAD TRUCK opportunity and banner recognition. Or the Driver registration Forms ONLY below.
NOTE: Participants are to access the location by using the Brackley Point Rd, turn left onto MacAleer Drive, straight to Superior Cres. and then right to John Yeo Drive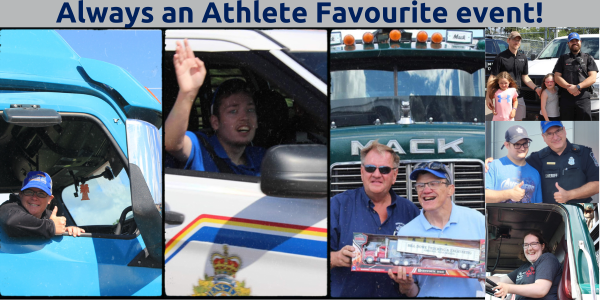 This event is always a favourite for the Special Olympics PEI athletes, what's not to like when you get to ride in a police vehicle or a Big Rig 🙂
Fundraising is also something many enjoy, because it has a direct impact on their lives. Below is your pledge form to download or use our online donation option.
---
Event Sponsors
Thank you to this year's event sponsors for supporting PEI LETR for Special Olympics PEI.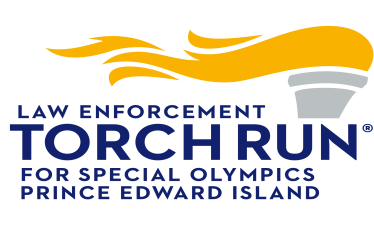 Several levels of Sponsorship opportunities available email for details